Backing up your business is essential; protecting your assets is the principal.
AT PBIB, we can SAVE YOU up to 40%!
Looking for cheap primary auto liability insurance for contractors?
Get your coverage here at Pascal Burke Insurance Brokerage
What is Primary Trucking Liability?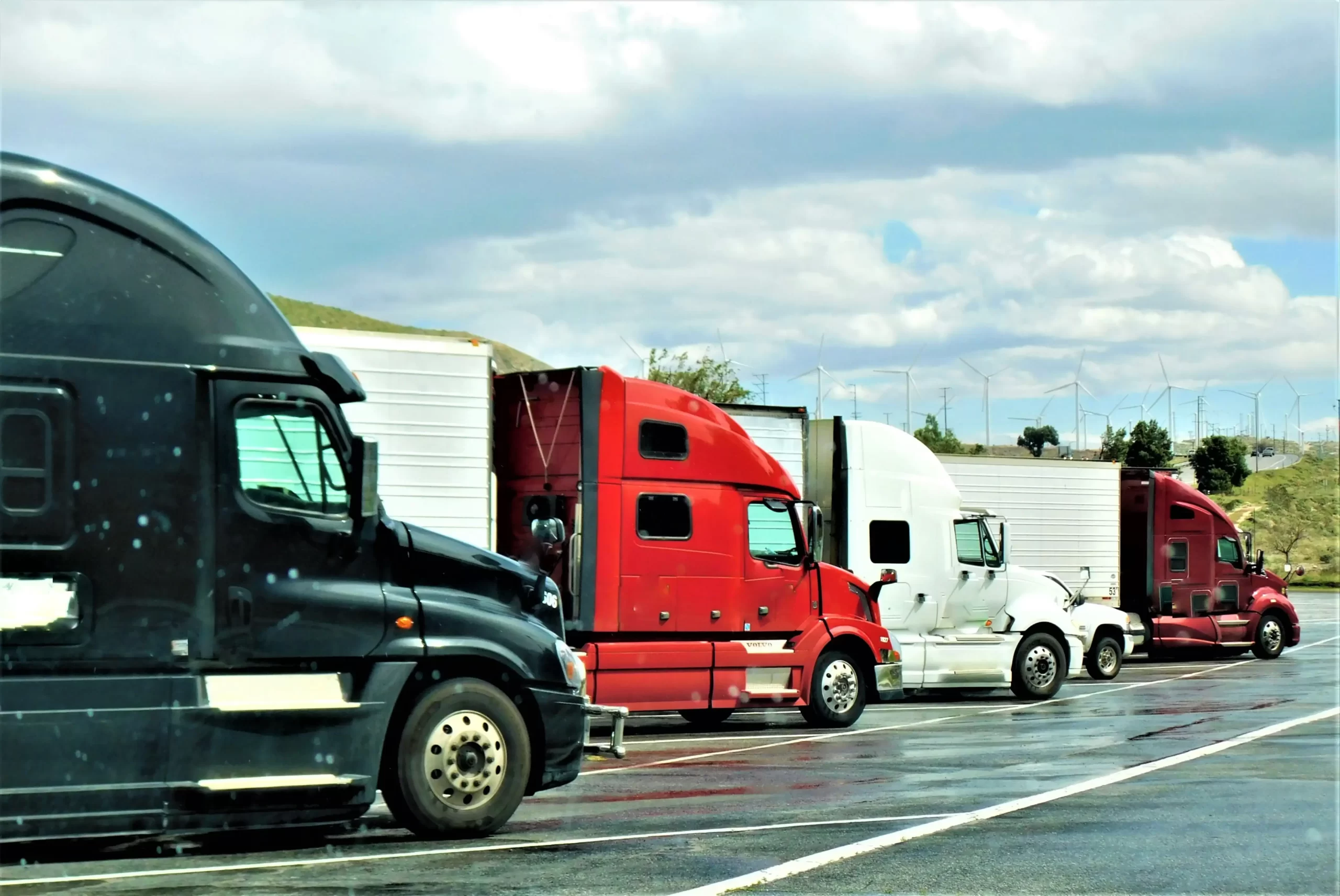 Auto liability insurance is an important safeguard for you and your business. If you or a driver is sued following an accident in a truck you own, this insurance helps protect your company's assets. If you own or operate a truck, then you'll need primary trucking liability. This essential coverage should be at the core of your trucking insurance protection. In most cases, primary trucking liability is required by law.
Primary Trucking Liability combines the protection of property damage liability with bodily injury liability to protect you in the event damage is done by your truck or vehicle.
Accidents happen, even to the most seasoned trucking professionals. Hospital and medical bills, vehicle repairs, and court costs can add up fast after an accident. If you're at fault for an accident that results in injury to another person or damage to another's property, primary trucking liability makes sure you're covered.
Primary trucking liability and general liability coverage aren't the same thing, and it's important to understand the difference to your trucking business. General liability covers your business against lawsuits from damages or injuries caused by your day-to-day operations. Primary trucking liability covers damages or injuries caused directly by your truck.
This coverage option protects you from damage or injuries to other people as a result of a truck accident. Our auto liability coverage helps protect you and your company if one of your drivers is found liable for injuring another person or damaging someone's property.
Primary trucking liability is mandated by state and federal agencies such as the Federal Motor Carrier Safety Administration. Call us today to find out how we can customize a trucking insurance package for you that includes primary trucking liability and additional coverage to protect your truck and business while you're out on the road.