Motor Truck Cargo Coverage
Backing up your business is essential; protecting your assets is the principal.
AT PBIB, we can SAVE YOU up to 40%!
Looking for cheap motor truck cargo insurance for contractors?
Get your coverage here at Pascal Burke Insurance Brokerage
What is Motor Truck Cargo Coverage?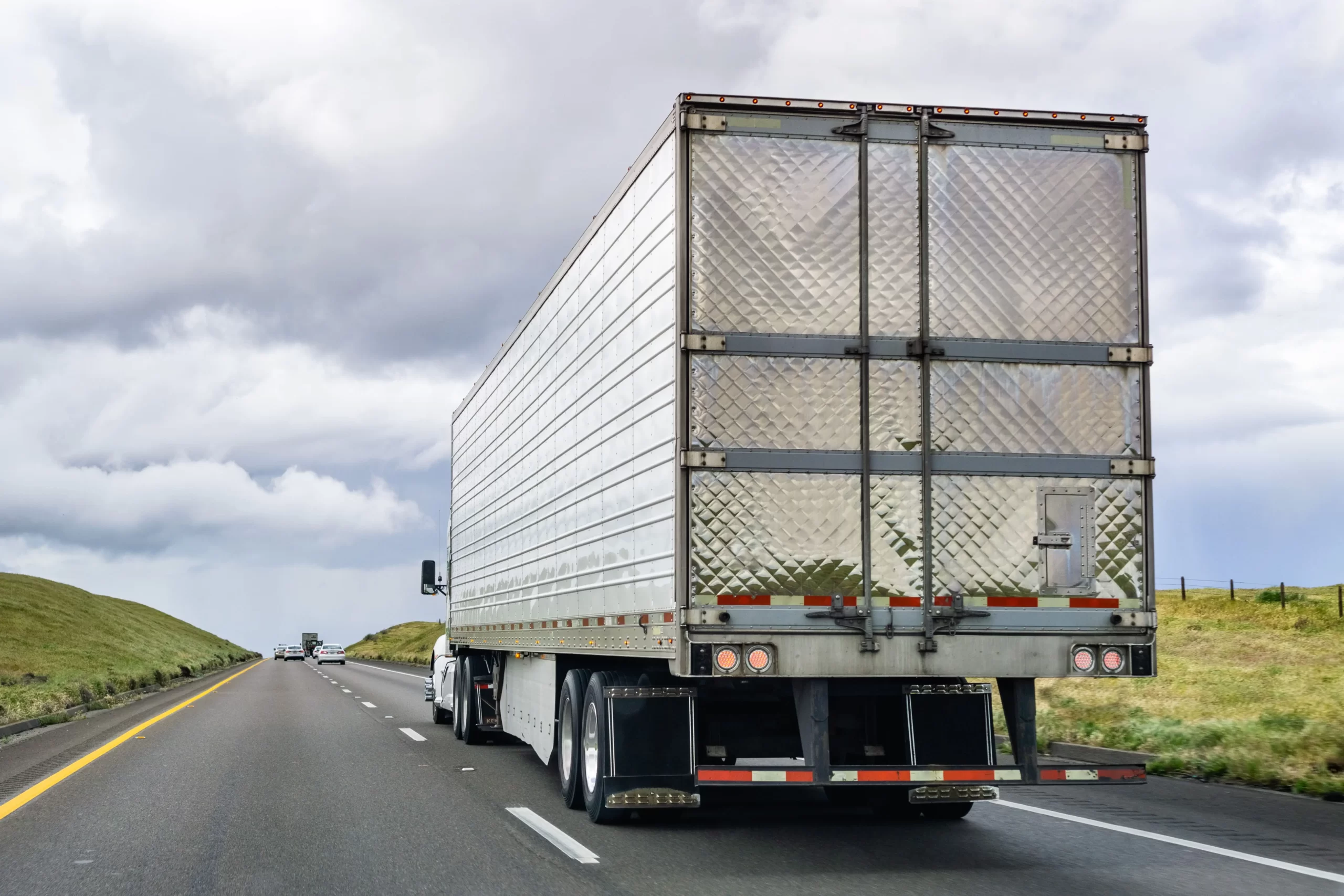 At Pascal Burke Insurance Brokerage Inc. we have access to all the insurance companies that will insure big trucking operations of any size fleet your business utilizes. Whether you haul personal goods for residential customers such as a furniture moving company, or you haul and transport gasoline and other petrochemical products, we are able to quote and insure your operation with all the big trucking insurance carriers.
Motor Truck Cargo Insurance protects For-hire truckers and the cargo they carry in the event of damaged or lost freight. It can help you survive the aftermath of an event that leads to the damage or loss of your customer's goods. Whether it's required for your business or not, protecting yourself against the costs of lost or damaged freight is just good business.
Motor truck cargo coverage is flexible; choose a policy with a maximum load limit per vehicle that suits your business needs and adds additional coverage to meet your trucking business risk exposures.
Cargo coverage can protect your haul. Trucks carry billions of dollars worth of cargo every year, and with cargo coverage, you can be sure your freight is protected against damage and loss.
Call us today and let Pascal Burke Insurance Brokerage Inc. protect your trucking business with top-rated coverage.